Austin, 11/14/2023 - Throne is delighted to unveil our exclusive Gift Guides, an essential resource for choosing the perfect presents for every occasion. Discover our handpicked selections tailored to different interests and styles, and find the ideal gift for your loved ones or even for treating yourself!
Explore our Gift Guides at the Throne Gift Store
Discover Our Curated Gift Guides:
The Best Gifts For Christmas: Dive into the festive season with our Christmas Gift Guide. Explore an array of festive decorations, cozy gear, and self-indulgent surprises to treat yourself or your loved ones.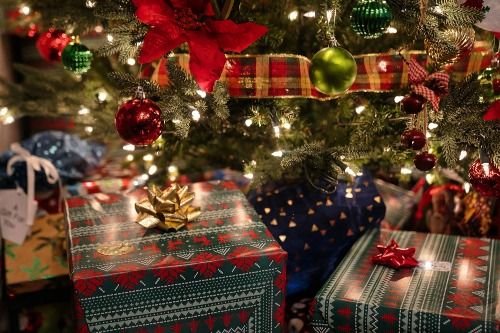 ---
The Best Gifts For Streamers: Our Streamers Gift Guide is curated with must-have items for enhancing your streaming setup. From professional microphones to cutting-edge gaming peripherals, these gifts are chosen by and for content creators.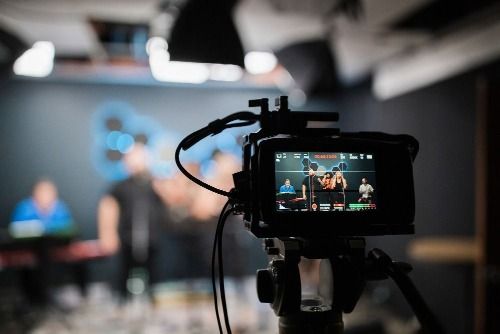 ---
The Best Gifts For Birthdays: Make birthdays memorable with our Birthday Gift Guide. Discover unique and personalized presents that cater to self-celebrating creators.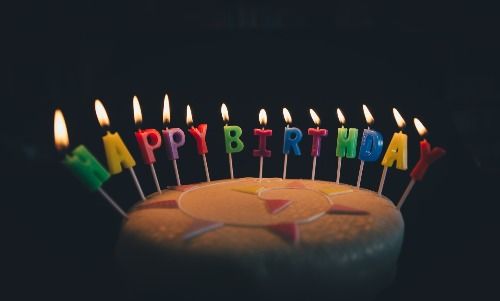 ---
The Best Gifts For Remote Work: Enhance your work-from-home experience with our Remote Work Gift Guide. Find ergonomic tools and stylish decor to boost your productivity and comfort.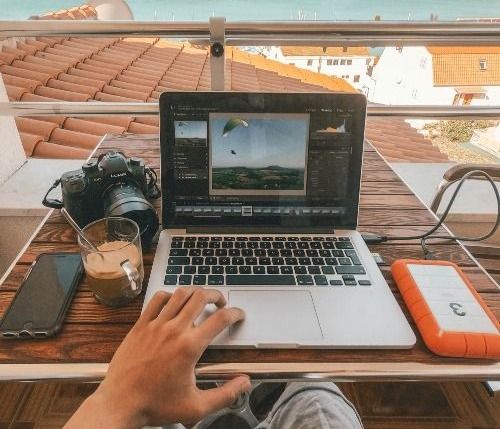 ---
The Best Gifts For Spicy Creators: Our Spicy Creators Gift Guide is all about embracing bold accessories and unique experiences that reflect an adventurous spirit.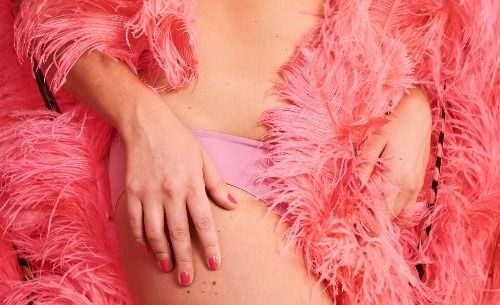 ---
The Best Gifts For Kawaii Babes: Indulge in adorable fashion, accessories, and decor with our Kawaii Babes Gift Guide. Perfect for those who love a sweet and charming style.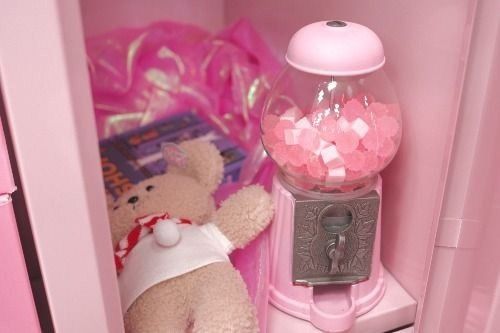 ---
The Best Gifts For Dark Romantics: Explore elegant and mysterious presents with our Dark Romantics Gift Guide, perfect for indulging in a unique, dark romantic aesthetic.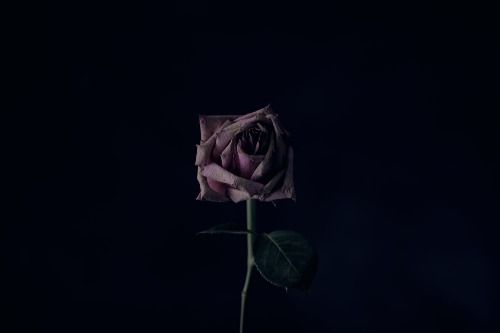 ---
The Best Gifts For Cosplayers: Our Cosplayers Gift Guide offers an array of costumes, props, and accessories to elevate your cosplay game.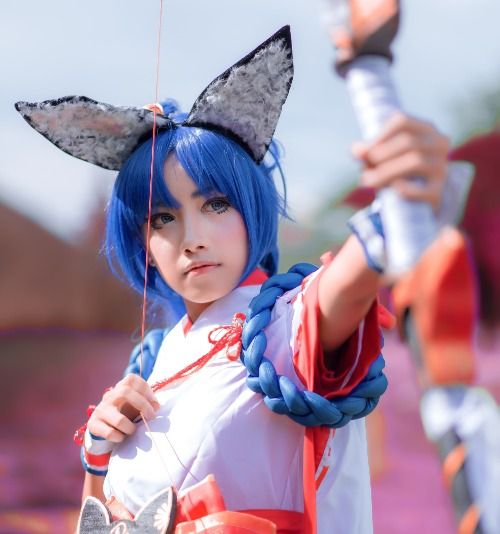 ---
The Best Gifts For Luxury Beauties: Spoil yourself with high-end, luxury gifts from our Luxury Beauties Gift Guide. Pamper your senses with premium beauty products, fashion, and accessories.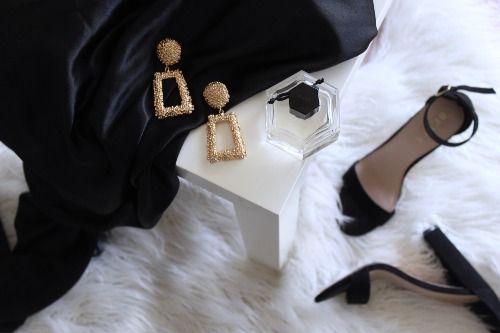 ---
The Best Gifts For Pets: Show love for your furry friends with our Pets Gift Guide. Explore a range of pet toys, accessories, and comfy beds to pamper your cherished companions.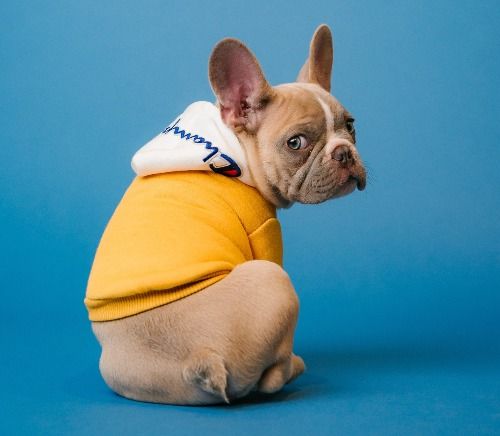 ---
Find Your Perfect Gift Today!
Explore our gift guides at the Throne Gift Store. Whether it's for a special occasion or just to treat yourself or a loved one, our curated guides make finding the perfect gift easier than ever.
For more information, contact:
Johannes Notheis
johannes@throne.com
About Throne:
More than 300,000 creators in 80 countries use Throne's all-in-one wishlist builder. Throne is top-rated for its focus on privacy, interoperability with content platforms, ease of use, and speed of product development. Set up your own Throne profile today - it's free.